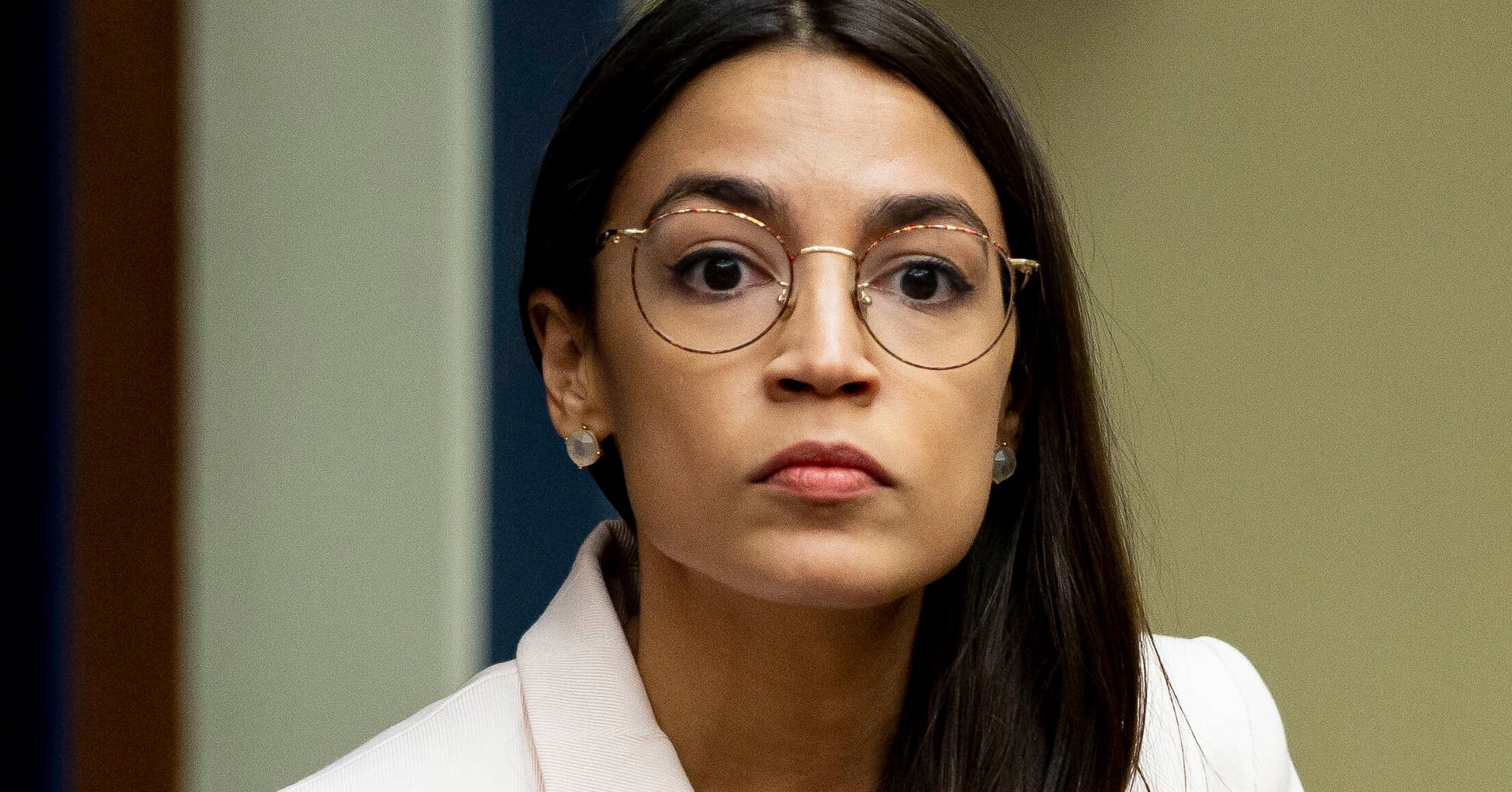 The lawmaker tweeted early Thursday that abortion bans "aren't just about controlling women's bodies."
"They're about controlling women's sexuality. Owning women," she wrote. "From limiting birth control to banning comprehensive sex ed, US religious fundamentalists are working hard to outlaw sex that falls outside their theology."
"Ultimately, this is about women's power," Ocasio-Cortez added in a second tweet. She noted that "when women are in control of their sexuality, it threatens a core element underpinning right-wing ideology: patriarchy."
"It's a brutal form of oppression to seize control of the 1 essential thing a person should command: their own body," she added.
Ocasio-Cortez on Wednesday described the law as "horrifying" in a tweet explaining just some of its consequences:
REAL LIFE. REAL NEWS. REAL VOICES.
Help us tell more of the stories that matter from voices that too often remain unheard.