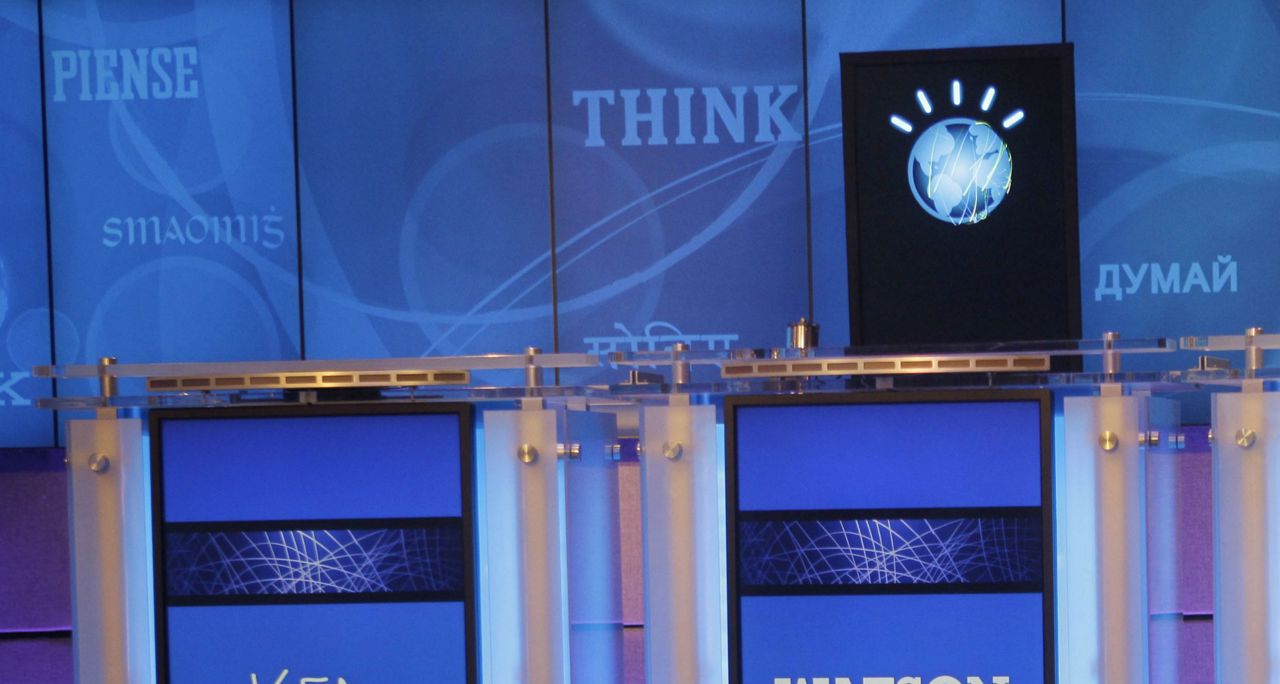 It was a big win for a New Paltz native on Tuesday as he moves on in the "Jeopardy!" 2019 Teacher's Tournament.
Eleventh graders at Hendrick Hudson High School in Westchester may have recognized their physics teacher Francois Barcomb on the episode.
A modest final "Jeopardy!" bet had him winning by a narrow margin — topping his closest opponent by just $4.
Barcomb will be back on Thursday for the finals.