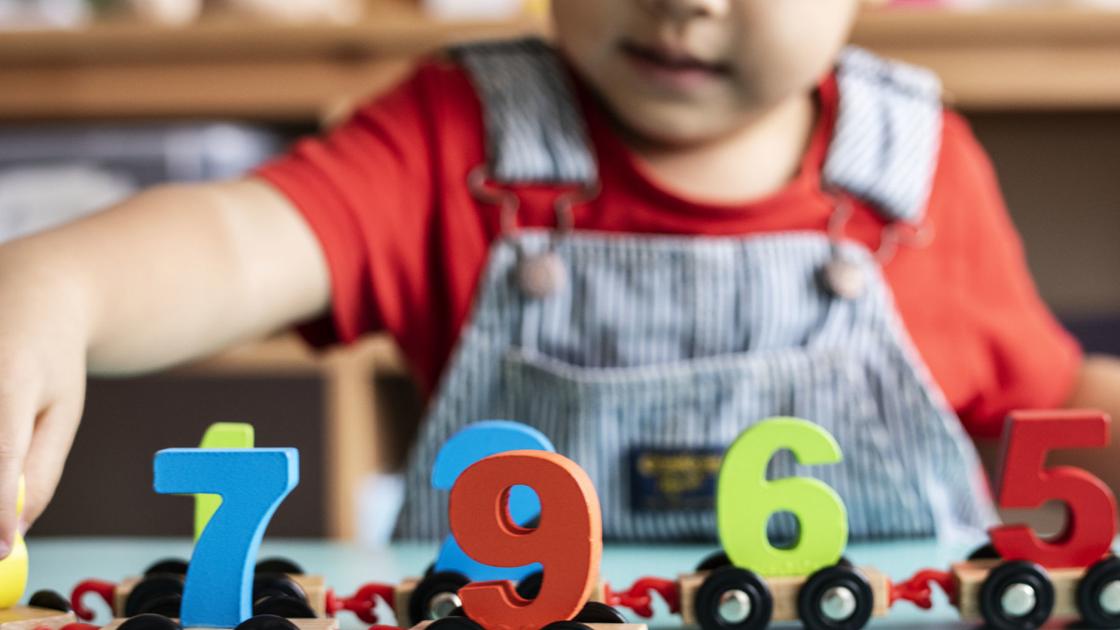 A push to have Pima County invest $5 million to help launch a pilot program to expand early childhood education through scholarships ran into trouble Tuesday when it was presented to supervisors during a budget hearing.
With more than 100 people in the audience to support the plan, Richard Elías was the only supervisor who spoke strongly in favor of the proposal.
The proposal would have the county fund a pilot program to give scholarships to families for high-quality preschools to the tune of $4.8 million in the next fiscal year, which would start July 1.
A similar effort, Proposition 204, failed at the polls in 2017. Under that proposal, a half-cent increase in the city of Tucson's sales tax would have generated roughly $50 million a year for preschool education, but it would have been limited to families living inside city limits.
Elías offered a full-throated defense of the proposal during the start of a two-day budget retreat on Tuesday, telling his colleagues that the county has a responsibility to the community and that high-quality preschool should not be reserved for those who can afford it.
However, Elías sensed that there was not majority support for the proposal among the five-member board, recommending that the discussion be tabled before any of his colleagues had a chance to speak. He said the board could discuss it again in a few weeks when a vote is expected on the final adoption of the county budget in June or perhaps, even longer.
"I think we might need to move on and recognize that and ask us again midyear," he said. "It is a punt; it is a kick down the road."
However, Elías said he was not giving up on the proposal to fund a pilot version of the preschool scholarship program aimed at families who cannot afford it.
County Administrator Chuck Huckelberry said in a memo several weeks ago that a countywide program would need roughly $100 million to be fully funded.
"I will continue to be (a supporter) until we get this done," Elías said.
While there was little board discussion of the proposal on Tuesday, the four remaining supervisors seemed to have concerns.
Supervisor Steve Christy said after the meeting that he had major reservations about the proposal.
He cited the legal ramifications of the county funding such a program, noting that the proposal calls for funding it through the library district, which sets money aside for literacy programs. The county attorney has said that such a move might not be legal.
A memo from Huckelberry last month reinforced that, saying using money from the library fund for early education scholarships would likely lead to a legal challenge.
Beyond that, many of Christy's constituents would prefer that the $5 million be spent on road repair than on early childhood education, he said.
"Quite frankly, I have a lot of constituents in my district who don't have children and are living on fixed incomes. This type of thing is something that they would not be in favor of," Christy said.
County Supervisor Ally Miller reminded Elías the public has already weighed in on a similar proposal — alluding to Proposition 204 — but Elías argued that the $4.8 million pilot program was vastly different.
The chair of the Strong Start Pima Committee, Penelope Jacks, said on Tuesday that the county supervisors needed to find the courage to fund the proposal.
"The Pima County Board of Supervisors must demonstrate the political courage to stop looking for ways to say 'no' and, instead, lead the way for Pima County to join the growing list of communities that provide for their children and their future," she said.